=

Registered Holistic Nutritionist



Vancouver, BC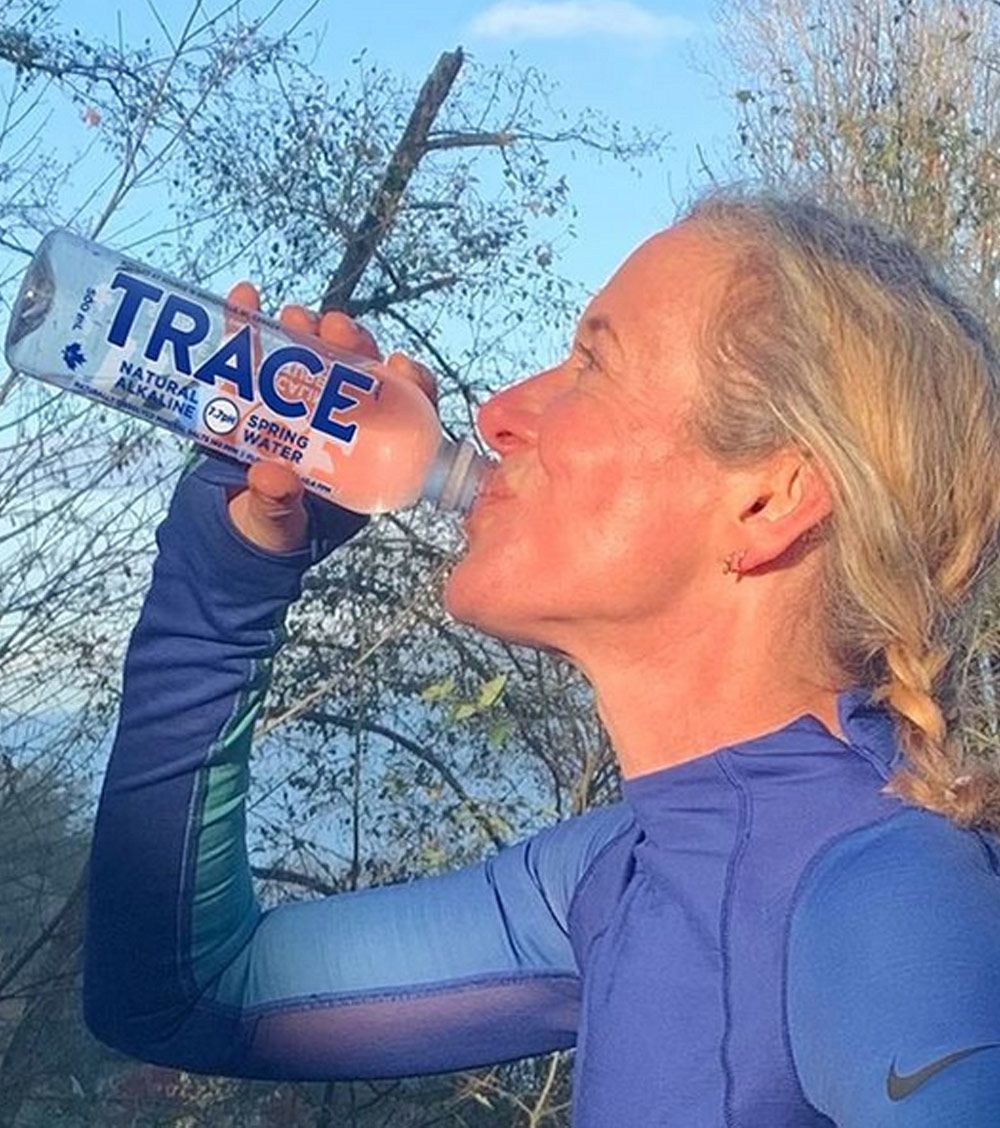 "Minerals are often referred to as the spark plugs of life because these chemical elements are required to activate the more than 20,000 enzymes found in the human body."
– Jill Schmelke, RHN
Jill Schmelke is a Registered Holistic Nutritionist at Nourish Me. Jill is a journalist turned health advocate, researcher and nutritionist. Her own family's health concerns motivated her to look for answers outside traditional medical pathways.
Her years of research increased her own family's health and wellness. Now she empowers her clients by breaking down the vast and conflicting health information that is overwhelmingly available.
She provides individualized, relatable and essential knowledge to her clients. With this they are able to build sustainable habits to increase their vitality and health. Jill specializes in helping clients with weight management and preventative health by rebalancing nutrition to support their high-stress lifestyles.