Global Social Ambassadors
Jill Schmelke
Registered Holistic Nutritionist
Jill Schmelke is a Registered Holistic Nutritionist at Nourish Me. Jill is a journalist turned health advocate, researcher and nutritionist. Her own family's health concerns motivated her to look for answers outside traditional medical pathways.
Brent Price
Fitness and Lifestyle Coach
Brent is a fitness and lifestyle coach who has spent more than a decade breaking barriers and empowering his community to keep moving. Brent's love for health and wellness arose from his personal victory over obesity; through years of hard work he shed over a hundred pounds and in the process became the strongest version of himself.
Shaina Bliss-Black
Fitness and Lifestyle Coach
Shaina is a health/wellness/lifestyle coach living in beautiful Kelowna, BC. Proud of everything the Okanagan has to offer, she blogs and posts regularly about keeping fit and pursuing a natural diet (and a sense of humour) along the way. Her popular Instagram page is a source of information and inspiration for fans around the world.
Justin Bethel
Pro Football Player
A cornerback for New England and Arizona, Justin has been a fan of TRACE for years. When not on the field he's pursuing a healthy lifestyle through exercise, diet and leading a well balanced lifestyle. Hear what Justin has to say about TRACE and why he recommends it to his pro football teammates.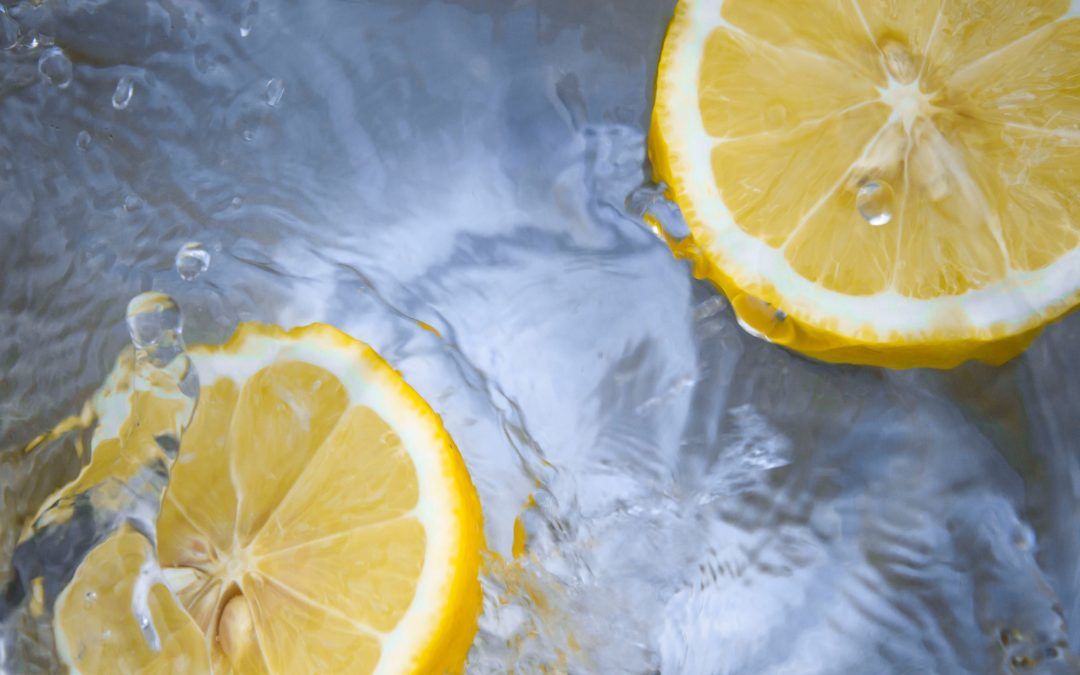 Alkaline water is somewhat of a controversial health trend. Meeting the daily recommended 2 L of regular water is sufficient for most people. However, certain people can stand to benefit from drinking alkaline water. Alkaline refers to the pH level of a substance. The pH is a number that represents how acidic or alkaline it […]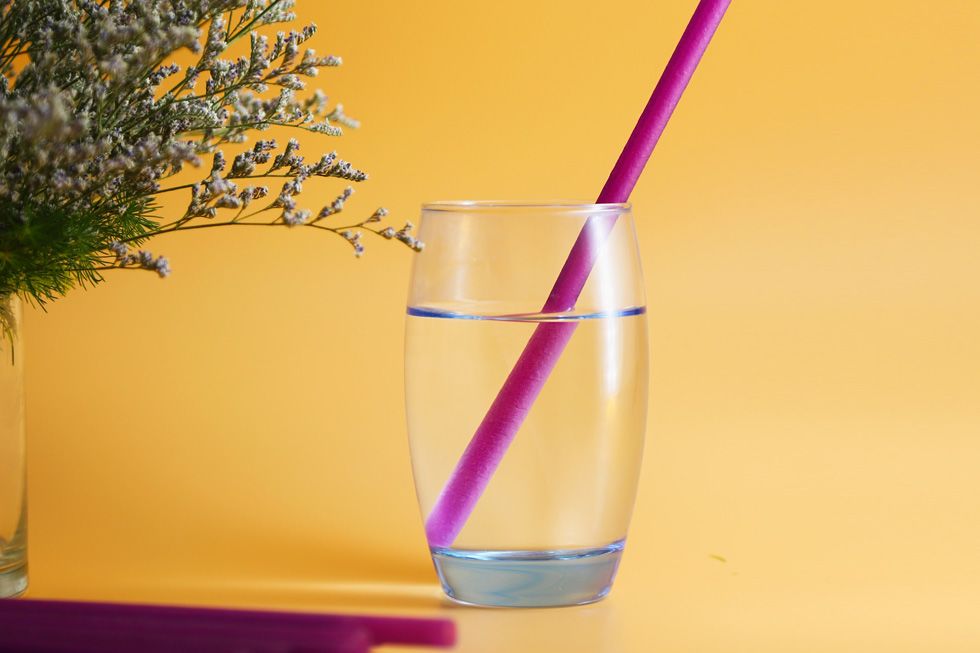 We know water is good for us, but what are the real benefits of drinking water? And is there a better way to optimize its benefits? Read here to find out.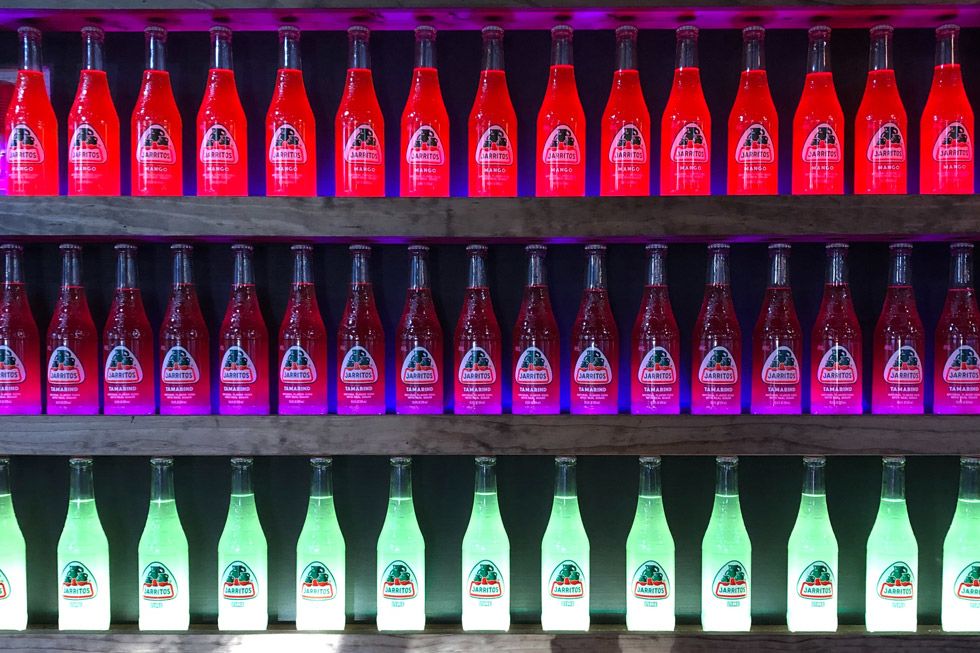 Functional water is on the rise as people look to make the most of their hydration. Read to find out how to get the most from your functional water bottles.