The world's finest black bottled water –
now in a can
ALL THE MINERALS AND TRACE ELEMENTS FOUND IN OUR ORIGINAL BLACK BOTTLED WATER IS NOW AVAILABLE IN A SLEEK 100% RECYCLABLE ALUMINUM CAN.
TRACE MINERALIZED SPRING WATER IS A FUNCTIONAL BEVERAGE WITH THE GOODNESS OF EARTH'S ORIGINAL PLANT-BASED FOODS IN EVERY SIP.
BUY BLACK WATER
SUPPORTING B.C. FIREFIGHTERS
TRACE is extremely grateful and honoured to be chosen to supply B.C. firefighters with TRACE Alkaline Spring Water. We will be supplying our 'heroes' with spring water from our B.C. interior aquifer – the very land and forest that they work so hard to keep safe.
WHAT IS
FULVIC / HUMIC WATER?
Results of pure whole food and organic matter buried long ago during extreme geological events.
WHAT IS
ALKALINE
WATER
Without ever touching human hands, our pristine 7.7 pH natural alkaline spring water is sourced directly from our aquifer in Canada's picturesque BC interior
TRACE
WELLNESS MOVEMENT
Our proprietary fulvic and humic organic compounds are highly concentrated sources of TRACE minerals.

GUT
HEALTH:
Positively affects gut bacteria, promotes cellular health and nutrient absorption.

IMMUNE
FUNCTION:
Replenishes/Floods your body with trace minerals, boosts antioxidants to prevent oxidative stress and helps maintain a healthy immune system.

COGNITIVE
PERFORMANCE:
Shown to help protect against cognitive degeneration and decline, keeping your mind sharp

WHOLE BODY
WELLNESS:
Naturally eliminates harmful substances that may be found in your bloodstream, assisting in their removal from the body.
LIFESTYLE
RECIPES & BLOGS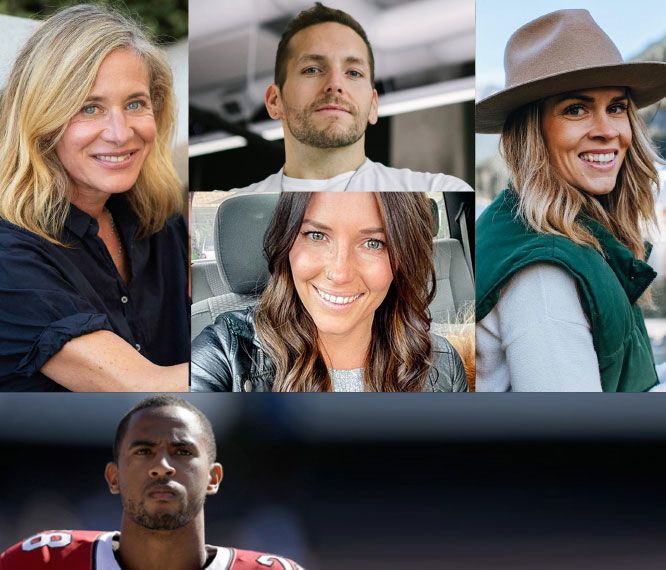 MEET OUR
GLOBAL AMBASSADORS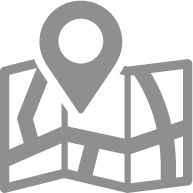 STORE LOCATOR
TRACE products are available at over 3,000 locations Canada-wide
FIND A STORE NEAR YOU
TRACE MEMBER
Become a TRACE member and enjoy up to 15% off on every online order, every time.
JOIN NOW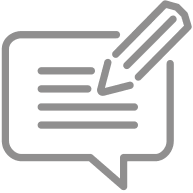 LIFESTYLE BLOG
What are fulvic and humic acids? What makes alkaline water different?
READ ALL ABOUT IT